Semaj consults within private, public, and non-profit sectors. From Wayne County in Detroit to Contra Costa County in California, Semaj applies her integrated pedagogy, the 8–Ate Method. This innovative diagnostic and implementation tool can shift perceptions. Whether in the literary arts/theater, science education, public health, or in the university setting deconstructing and synthesizing components of social systems, Semaj Brown cultivates the group process, opening a lens to what is unimagined while empowering the individual.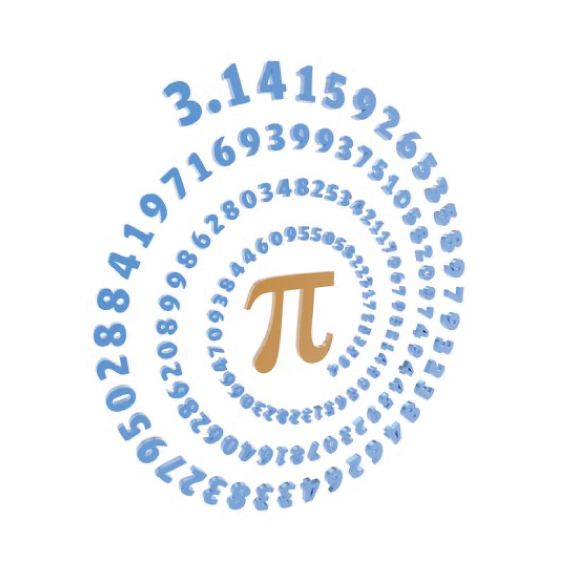 Social Justice Eats the Entire Pi (π):
Fragmented theories and non-reflective policies give rise to the decline of diverse populations. Hence, the extinct Titicaca water frog, the shattered communities of urban blight, and the anonymity of rural deprivation. Tentacles of discontinuity are systemic, extending from university, to legislature, to corporate structures, to the justice system, and on.
Read More Here