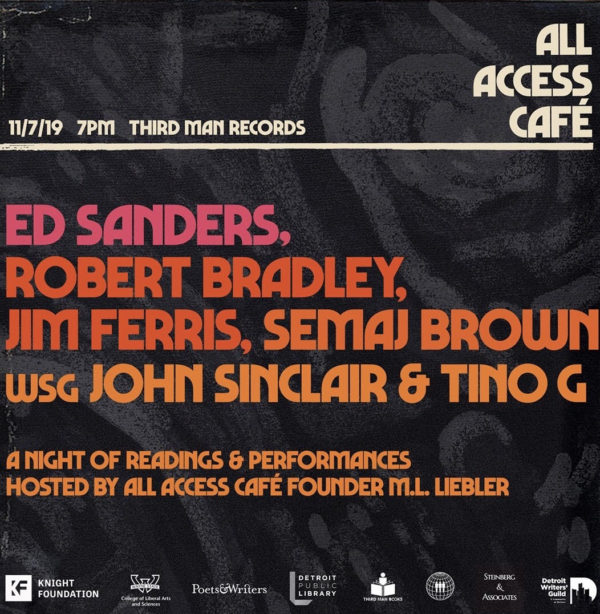 Join M.L. Liebler for a night of reading and performances at The All Access Cafe at Third Man Records (441 Canfield St.) on Thursday, November 7th, from 7:00 PM to 9:00 PM. Featuring readings and performances by Ed Sanders, Robert Bradley, Jim Ferris, Semaj Brown, with special guests John Sinclair and Tino G.
Books will be provided by The Book Beat.
More information is available here.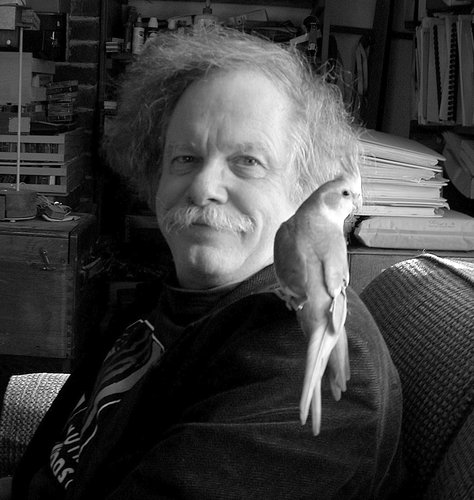 Ed Sanders
Ed Sanders is a poet, singer, activist, and founding member of The Fugs. A Guggenheim and Nation Endowment for the Arts fellow, his most recent work is Fug You, a memoir of New York's Lower East Side in the 1960s.
Robert Bradley
Robert Bradley is a muscian who was discovered while performing in Detroit's Eastern Market in the 1950's. With Michael Nehra, Jeff Fowlkes, he formed the band Robert Bradley's Backwater Surprise. To this day Bradley says he feels most inspired to write in Eastern Market.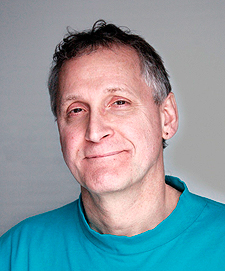 Jim Ferris
Jim Ferris is a poet, performance artist, and disability studies scholar. The winner of the Main Street Rag Poetry Book Award, his work "crosses a divide and reaches out… to what is sick, wounded, and orphaned in us." His most recent collection is Slouching Toward Guantanamo.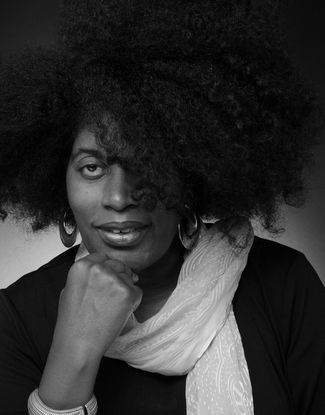 Semaj Brown
Semaj Brown is a poet, scientist, and educator, as well as the first poet laureate of Flint, Michigan, an honor she was awarded this year. City officials proclaimed that Brown "brings her unique history as a poet, author, as well as in community health programming through science and art applications." Her most recent work is Bleeding Fire! Tap The Eternal Springs of Regenerative Light: Conversations in Poetry and Prose.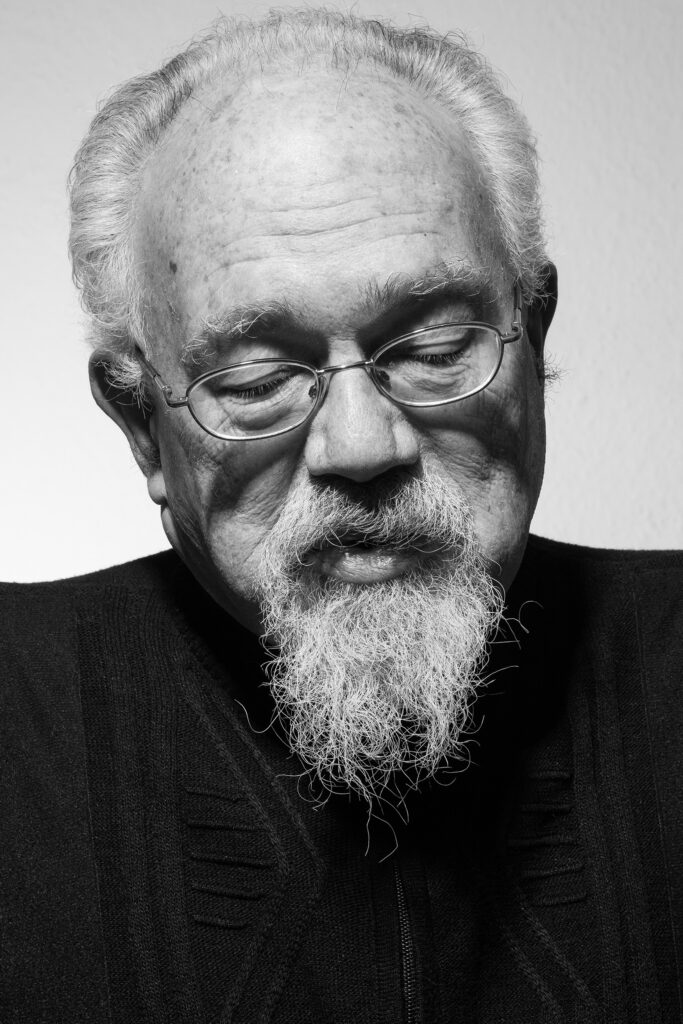 John Sinclair
John Sinclair is a poet, author, musician and political activist, as well as the former manager of the MC5. He established the White Panther Party with Leni Sinclair and Pun Plamondon in support of civil rights. His is the author of numerous works of poetry, prose, and music. At the 2006 Cannabis Cup in Amsterdam, a potent prize-winning strain of Dutch marijuanna was named in his honor.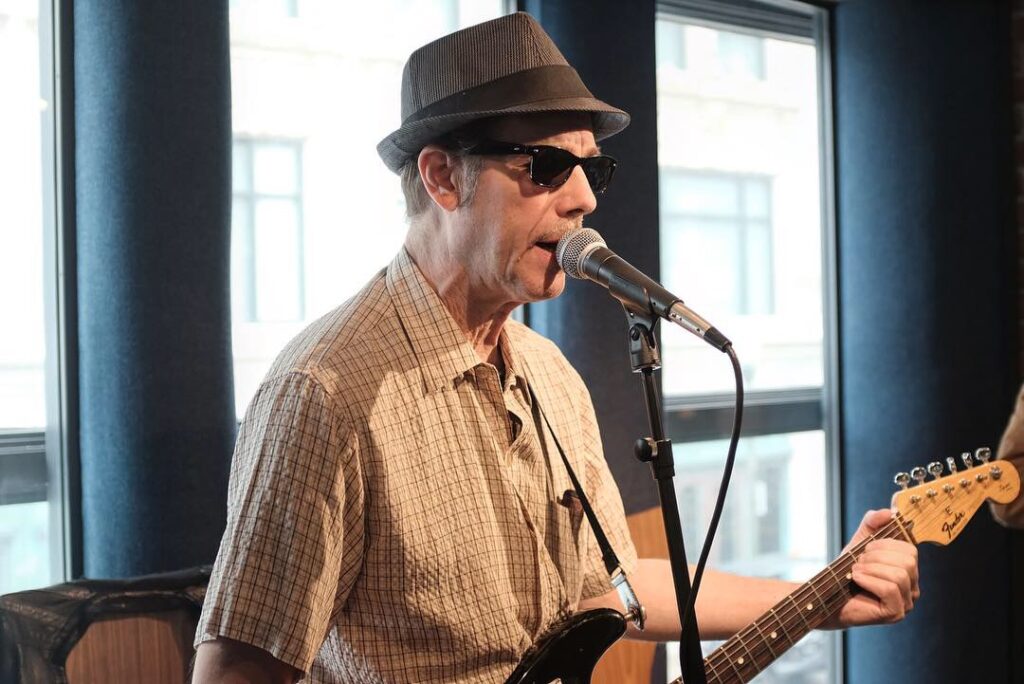 Tino G
Tino G aka Tino Gross is a musician, writer, and producer from Detroit. He has played with Bo Diddley, Otis Rush, and Big Walter Horton. He has produced albums for R.L. Burnside, Uncle Kraker, and Barrett Strong, and John Sinclair's acclaimed album Still Kickin'. His first solo release is 2018's Lo Flyin' by Tino G's Dumpster Machine.