Congratulations to Poet Laureate Semaj Brown of Flint, Michigan
Academy of American Poets Poet Laureate Fellow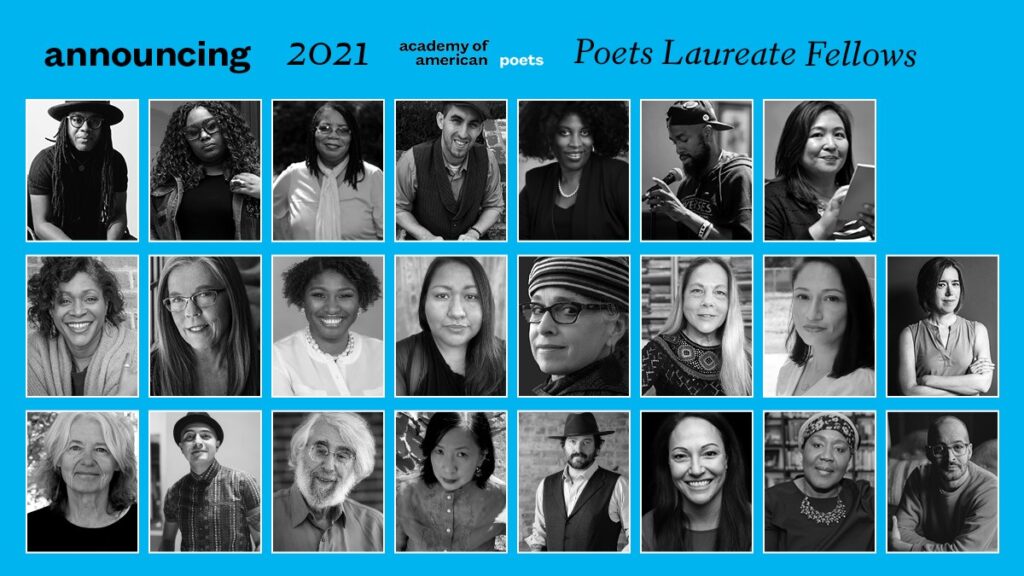 New York, NY (June 3, 2021)— The Academy of American Poets is pleased to announce its 2021 Poets Laureate Fellows. These 23 individuals serve as Poets Laureate of states and cities across the U. S. and will be leading public poetry programs in their respective communities in the year ahead. The Fellows will each receive $50,000 (or $25,000 each in the case of the shared Poet Laureate position in Montana) for a combined total of $1.1 million. In addition, the Academy will provide $100,000+ total to 14 local 501(c)(3) non-profit organizations that have agreed to support the Fellows' proposed projects. Read More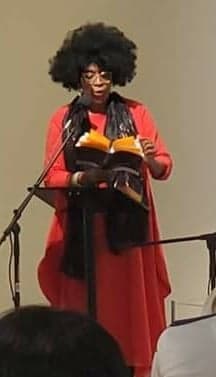 Semaj Brown was named Flint's First Poet Laureate September of 2019. The Poetry Pod Project (P3) is Ms. Brown's interdisciplinary, intergenerational literacy civic initiative. P3 utilizes poetry to enhance literacy. This fun educational process is infused with games while incorporating the arts and the sciences.
85% of juveniles who collide with the court system are functionally illiterate. 67%, of adult prison inmates cannot read. Poor children hear 30 million fewer words than their wealthier peers by the age of 5. In other words, the relationship is direct between not knowing how to read, and being incarcerated. FACT: Literate people live longer. Literate communities are heathier, and the literate are less likely to be impoverished. The 2018 3rd grade literacy scores dropped 75% to 11% literacy when compared to five years before the onset of the Flint water Crisis.
On September 27th at the Flint Public Library, during the close of my Bleeding Fire! poetry reading, a proclamation from Mayor Dr. Karen Weaver, presented by Dr. Pamela Pugh, Director of Health Services was delivered. I received the venerable honor of being appointed, Flint City Area's First Poet Laureate. Amid the glow and excitement, an elder, a woman who was a retired teacher took my hand. She spoke, "You know, you're a baad sister, powerful! You know, we could turn this thing around. We could turn this WHOLE thing around." It was a surreal moment, watching her arm wave as if she was directing energy. Something shifted. She looked beyond. Her eyes were like marbles swirling history forward.