The Poetry Pod Project (P3) and Poetry Letters: Poetry as a 2nd Language
The Poetry Pod Project (P3) is Semaj Brown's poet laureate civic focus. P3 unfolds with ambition. To understand the structural and systemic, seemingly insurmountable scourge of illiteracy, and yet despite barriers organize and implement sustainable poetry programming throughout the City of Flint, is the goal. To ignite, to foment a culture of poetry, and thus literacy is the mission. To
impart programming designed to increase reading and writing skills while integrating arts and sciences is the innovation. As her civic initiative, Semaj Brown has developed the interdisciplinary (science and art), integrated on-line platform, The Poetry Pod Project (P3) which increases poetry appreciation and visibility while utilizing poetry to enhance literacy.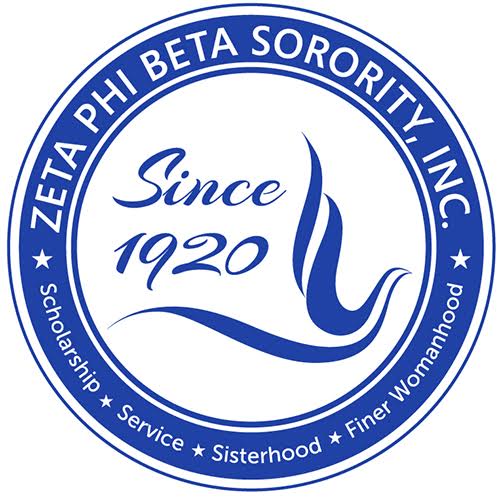 P3 is programming of promise and possibility. Flint's First Poet Laureate is the recipient of the prestigious, Poet Laureate Fellowship Award, 2021 from the esteemed Academy of American Poets for her literary work and innovative programming: Poetry Letters: Poetry as a 2nd Language! The Academy also recognizes Zeta Beta Zeta Flint Chapter of Zeta Phi Beta Sorority, Inc. as the 2021 community partners of the Poetry Letters initiative.
Poetry Letters: Poetry as a 2nd Language presents as four initiatives: 1 – Flint Reads Poetry/ Poetry Voices of Flint 2- Poetry Paints in Collaboration with Mott Warsh Collection, Stephanie James, Director/ Curator, and Freeman Elementary School, Anna Johnson, Principal 3-Poetry Pen Pals, and 4- Poetry in the Garden, Brownell Blvd. Coalition, Ladel Lewis, PhD.
Poetry Letters: Poetry as a 2nd Language Explained by Semaj Brown!

During the 2021 -22 excursions into Poetry Letters: Poetry as a Second Language, poetry will transform into a communication tool, a dialect, a conversation. Poets write poems about everything! In Poetry Letters, participants will not write about, but rather, write poems to, more specifically, engage in an open discourse between poems, among poems and art pieces, poems and fantastical garden vegetables, poems and thoughts, and much more.

Imagine: Poetry will talk with, not about creating messages of expression between multiple points of coordinates. To speak in poetry is to think in poetry, is to write poetry, is to dream in poetry, is to expand being, possibilities and promise.

Poetry is cultural life raft for our community, I beseech ALL to grab hold and fly! Poetry is the golden root tip of blood, of bones. It is also that combustible joy ignited in the spine of fire laughter. Thank you for accepting my offerings, Poetry Letters: Poetry as a 2nd Language as my service is my practice.



THE 4 POD LITERARY/LITERACY PROGRAMMING
Flint Reads Poetry | Poetry Voices of Flint
To read poetry is to silently listen to your inner-mind pronounce beauty. Oh, but to hear and experience poetry being read to you by members of your community can prove to be even more exciting, inspiring, and yes, empowering. A magnetic exchange between the words spoken and the meanings received activate energy!
Verse enthusiasts, individuals and organizations are invited to videotape themselves reading poems from various eras: Harlem Renaissance, Civil Rights Era, Transcendentalists, Romantic Poets, and more. These recordings will present as an on-line poetry-gallery. Each season new readers will offer a selection of noted poems. The poetry-gallery will serve as an audio/visual, sensory resource for students, educators, after school programmers, and parents. Mostly, it will be a community space to engage in active listening, laugh, validate, destress, heal, revive, and celebrate the awesomeness of poetry.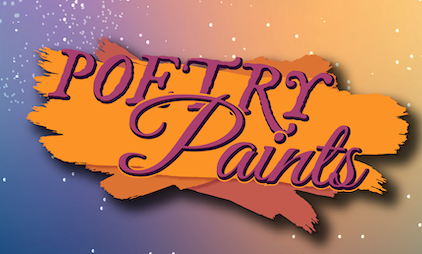 Poetry Paints
Semaj Brown's interdisciplinary curriculum innovates across genres.
"Poetry advances the quality of life of citizenry when organized as a precious power tool. There is poetry in a painting and in the curl of sculpture. Song is poetry. Dance is poetry and then, there is the math of poetry: PL=1(SB) to the power of FLINT." -Semaj Brown
Poetry Paints is an inter-genre workshop between the literary art-form, poetry, and paintings, works on paper, and sculpture. The source of these works of art: Flint's own, Mott Warsh Collection, Director/Curator Stephanie James, art educator, Janice McCoy. Poetry Paints workshops are designed for Freeman Elementary School, Principal, Mrs. Anna Johnson, 5th and 6th grade students. Guided by Flint's poet Laureate, students will respond to the art works in the language of poetry, thus composing poetry letters, utilizing poetry as a second language.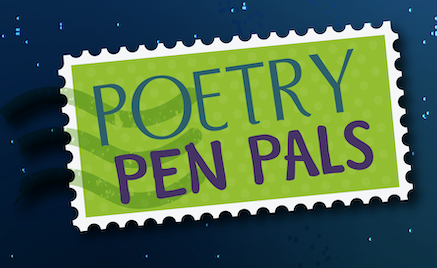 Poetry Pen Pals
Poetry as a 2nd Language is Poetry Pen Pals, a poem exchange project – letters written between participants. The Flint community will be invited to participate as Poetry Pen Pals. These poems will be posted on P3's social media platform and published in the column, Poetry Confessions: Tea Time with the Poet Laureate – Flint Courier News. This method of communication promotes a culture where poems are the currency of language. This virtual happening provides participants with a community space for sharing poetry into the future.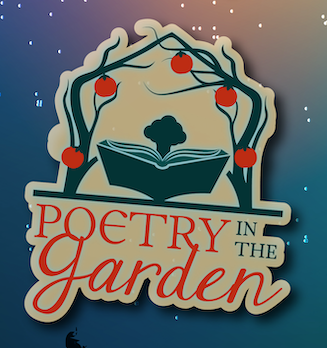 Poetry in the Garden
Did you know Planted Kingdom™ Vegetable Characters speak Poetry? You will find them full of verse and attitude this fall in the garden.
""…Brownell Blvd Coalition's Storytime in EJ's garden. This Ruth Mott and Community Sponsored initiative takes pride in being a highlight of the Sarvis Park Neighborhood. Since its inception, they've provided a variety of fresh fruit and vegetables to the community while promoting literacy. Many readers have graced our garden to entertain youth and adults alike…"
– Ladel Lewis, PhD