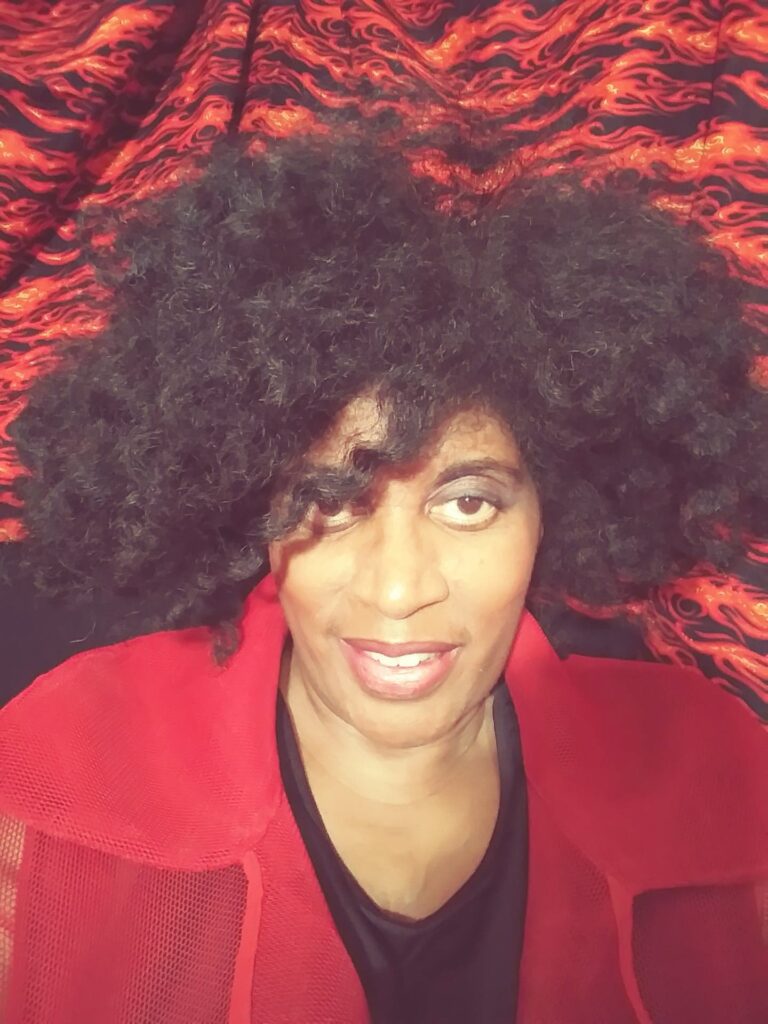 Flint's First Poet Laureate
Welcomes you to the Poetry of the Civil Rights Movement Era Recited by members of Flint Chapter of The Pierians Inc.
ABC 12 News Interview with Poet Laureate, Semaj Brown about Zeta Beta Zeta Poetry Gallery launch
By ABC12 News Staff
Published: Oct. 14, 2021 at 11:15 AM EDT

Thank you to Our Partner!
The Pierians, Inc. Flint Chapter
Civil Rights Poetry Gallery
And Still I Rise by Maya Angelou

Recited by Semaj Brown | Flint's First Poet Laureate
America by Claude McKay

Recited by Corinne Edwards
We Wear the Mask by Paul Laurence Dunbar

Recited by Nichole Graham
Nikki Rosa By Nikki Giovanni

Recited by Lisa Anderson
Frederick Douglass by Robert Hayden

Recited by Julie Arter
For Malcolm, A Year After by Robert Hayden

Recited by Audrey Stevens
Haiku & Tanka for Harriet Tubman by Sonia Sanchez

Recited by Edith Withey
For the Consideration of Poets by Haki R. Madhubuti

Recited by Diane Kirksey
Rwanda: Where Tears Have no Power by Haki R. Madhubuti

Recited by Diane Kirksey
Incident by Aniri Baraka

Recited by Darolyn Brown
Preface to a twenty Volume Suicide Note by Aniri Baraka

Recited by Darolyn Brown
We Real Cool by Gwendolyn Brooks

Recited by Sylvia Hollifield
Primer for Blacks by Gwendolyn Brooks

Recited by Sylvia Hollifield
Midway by Naomi Long Madgett

Recited by Derenda Collins
The Ballad of Birmingham by Dudley Randall

Recited by Nelda Hebert
Booker T & WEB by Dudley Randall

Recited by Nelda Hebert
About the Civil Rights Movement Era
The civil rights movement was a struggle for social justice that took place mainly during the 1950s and 1960s for Black Americans to gain equal rights under the law in the United States. The Civil War had officially abolished slavery, but it didn't end discrimination against Black people—they continued to endure the devastating effects of racism, especially in the South. By the mid-20th century, Black Americans had had more than enough of prejudice and violence against them. They, along with many white Americans, mobilized and began an unprecedented fight for equality that spanned two decades.
During Reconstruction, Black people took on leadership roles like never before. They held public office and sought legislative changes for equality and the right to vote.
In 1868, the 14th Amendment to the Constitution gave Black people equal protection under the law. In 1870, the 15th Amendment granted Black American men the right to vote. Still, many white Americans, especially those in the South, were unhappy that people they'd once enslaved were now on a more-or-less equal playing field.
To marginalize Black people, keep them separate from white people and erase the progress they'd made during Reconstruction, "Jim Crow" laws were established in the South beginning in the late 19th century. Black people couldn't use the same public facilities as white people, live in many of the same towns or go to the same schools. Interracial marriage was illegal, and most Black people couldn't vote because they were unable to pass voter literacy tests.
Poets of the Civil Rights Era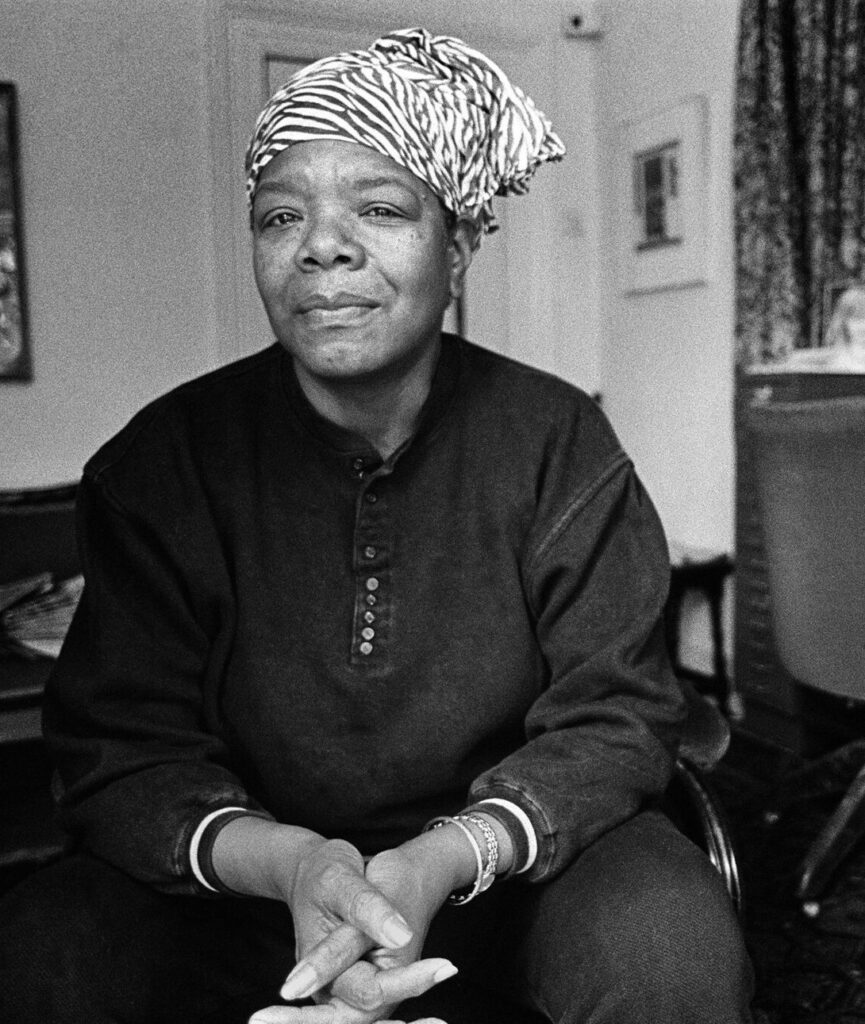 Maya Angelou
St. Louis, Missouri – 1928-2014
Maya Angelou was an American poet, memoirist, and civil rights activist. She published seven autobiographies, three books of essays, several books of poetry, and is credited with a list of plays, movies, and television shows spanning over 50 years. She received dozens of awards and more than 50 honorary degrees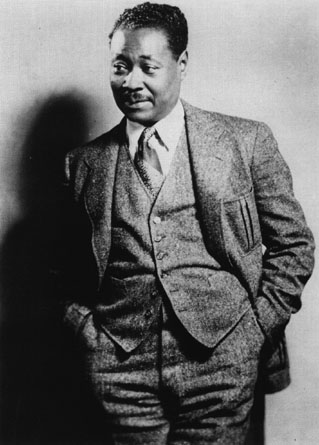 Claude Mckay
Sunny Ville, Jamaica – 1889-1948
Claude McKay was a Jamaican writer and poet. His work ranged from vernacular verse celebrating peasant life in Jamaica to poems that protested racial and economic inequities.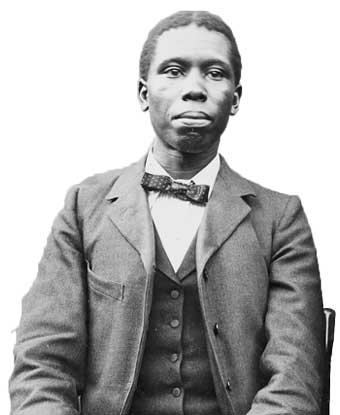 Paul Laurence Dunbar
Dayton, OH – 1872-1906
Paul Laurence Dunbar was an American poet, novelist, and short story writer of the late 19th and early 20th centuries. Born in Dayton, Ohio, to parents who had been enslaved in Kentucky before the American Civil War, Dunbar began writing stories and verse when he was a child.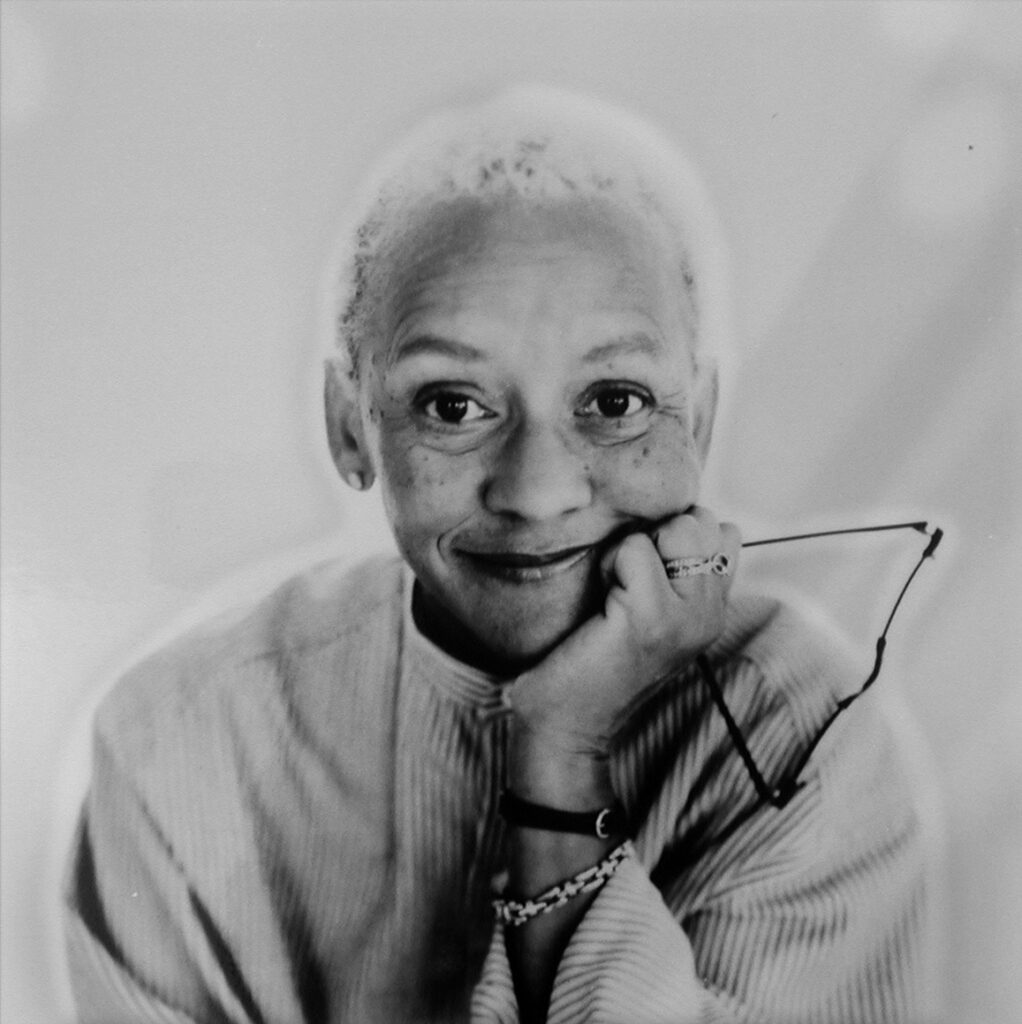 Nikki Giovannu
Knoxville, TN – 1943-
Yolande Cornelia "Nikki" Giovanni Jr. is an American poet, writer, commentator, activist, and educator.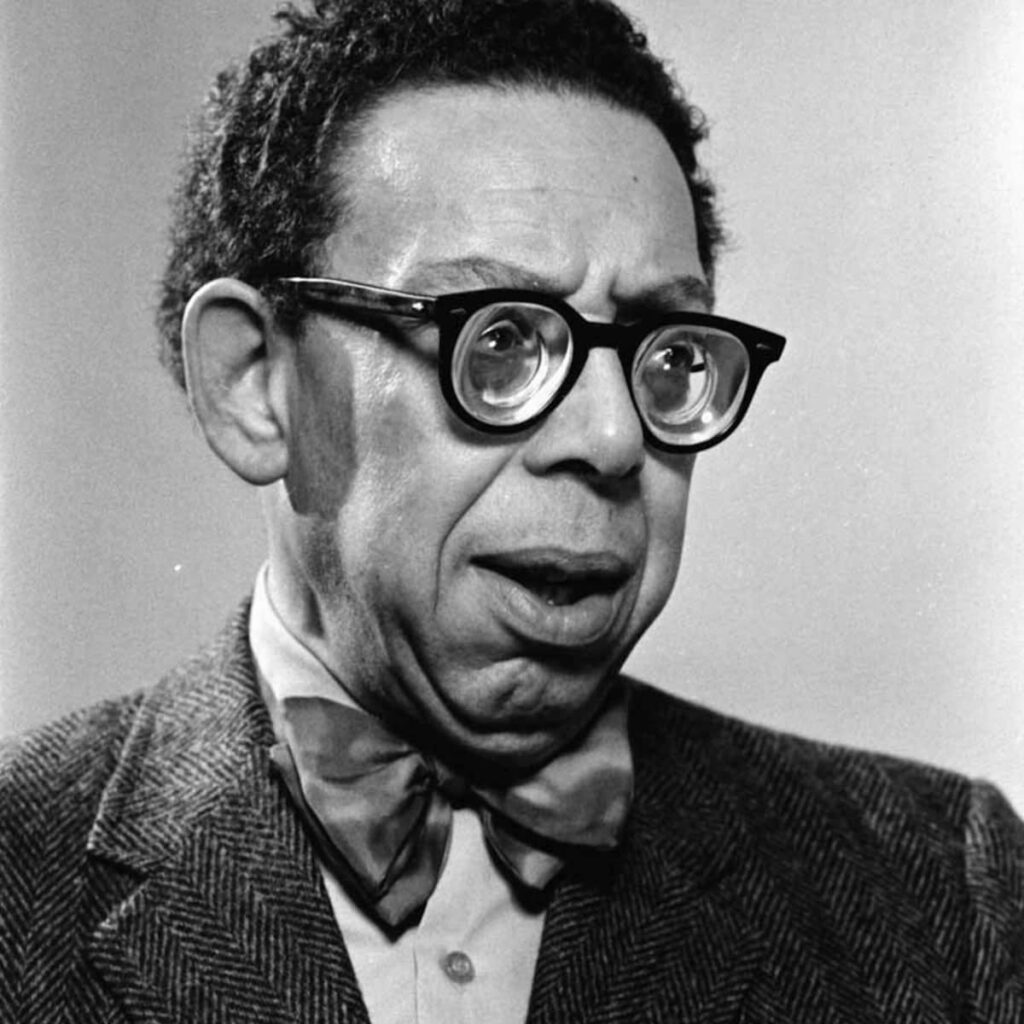 Robert Hayden
Detroit, MI – 1913-1980
Robert Hayden was an American poet, essayist, and educator. He served as Consultant in Poetry to the Library of Congress from 1976 to 1978, a role today known as US Poet Laureate. He was the first African-American writer to hold the office.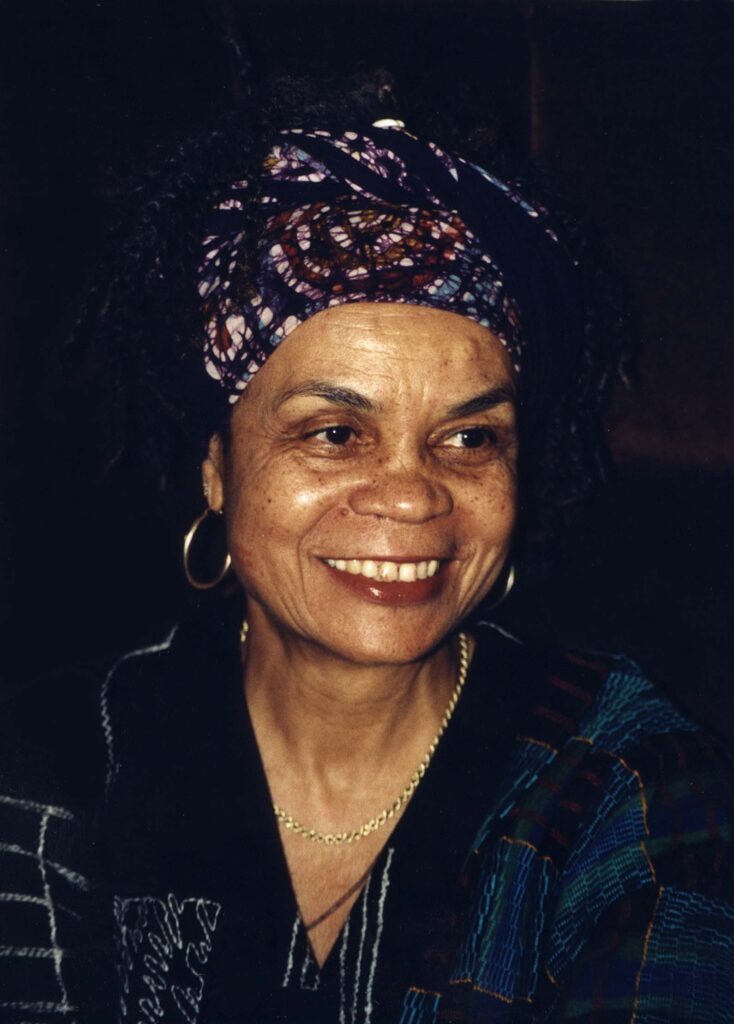 Sonia Sanchez
Birmingham, AL.- 1934 –
Sonia Sanchez is an American poet, writer, and professor. She was a leading figure in the Black Arts Movement and has written over a dozen books of poetry, as well as short stories, critical essays, plays, and children's books.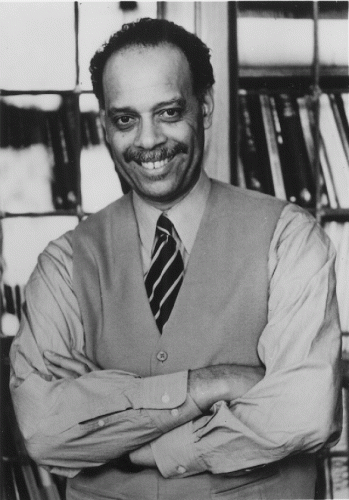 Haki R. Madhubuti
Little Rock, AR – 1942-
Haki R. Madhubuti is an African-American author, educator, and poet, as well as a publisher and operator of black-themed bookstore.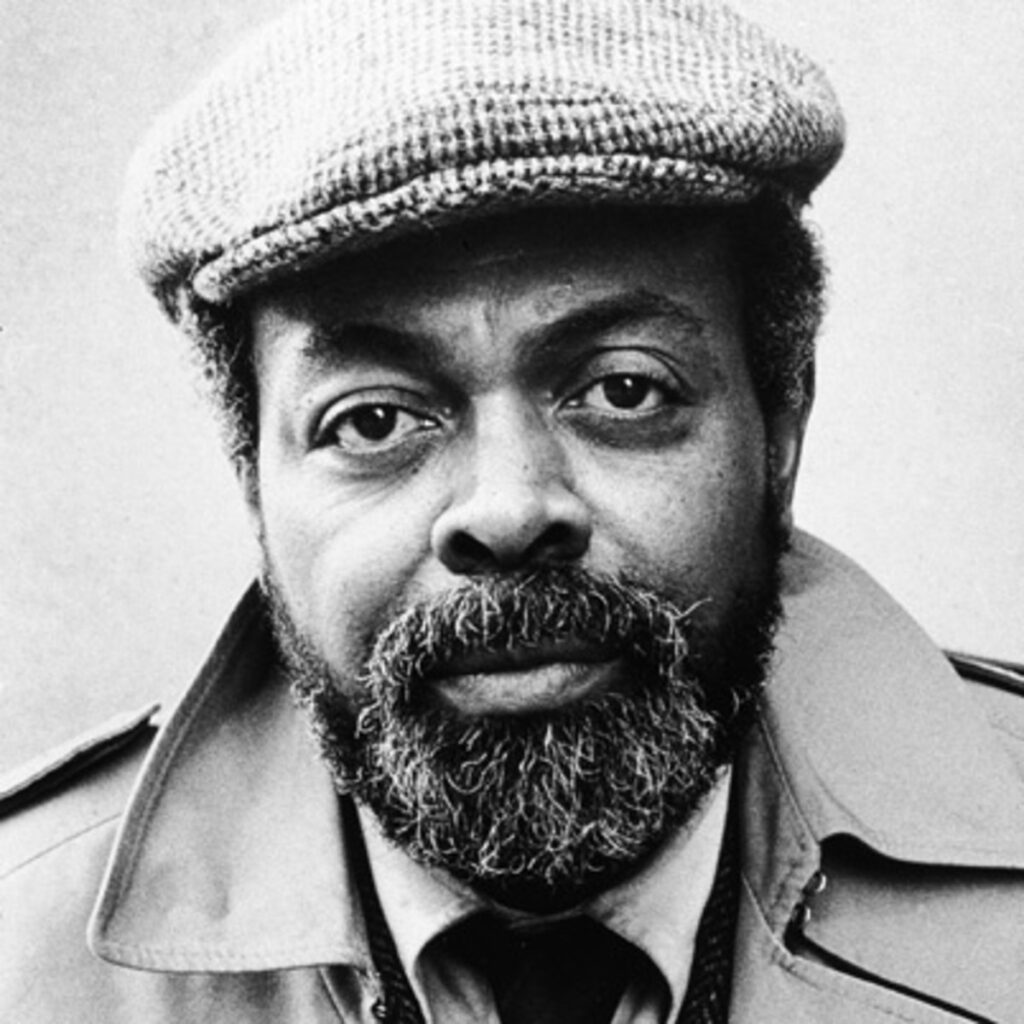 Amiri Baraka
Newark, NJ – 1934-2014
Amiri Baraka, previously known as LeRoi Jones and Imamu Amear Baraka, was an American writer of poetry, drama, fiction, essays and music criticism. He was the author of numerous books of poetry and taught at several universities, including the University at Buffalo and Stony Brook University.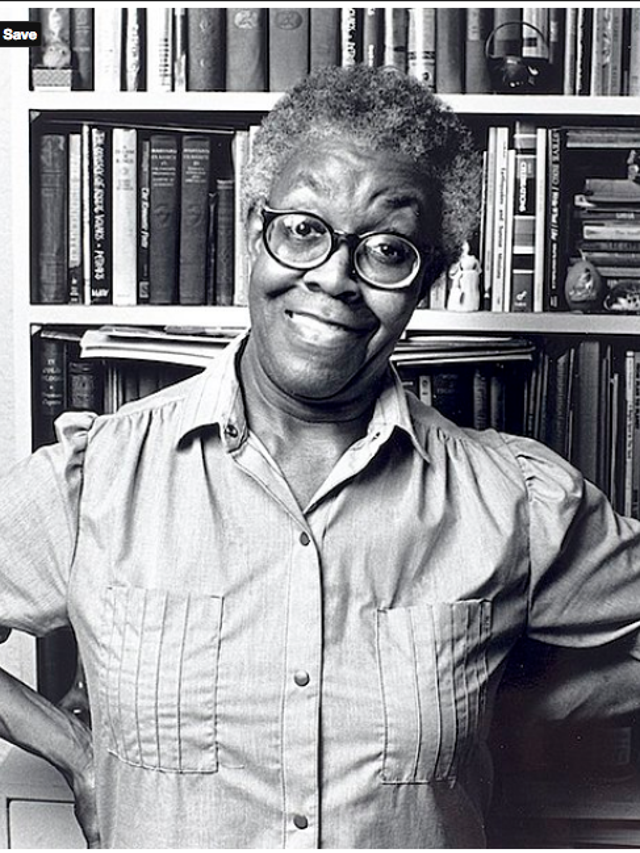 Gwendolyn Brooke
Topeka, KS – 1917-2000
Gwendolyn Elizabeth Brooks was an American poet, author, and teacher. Her work often dealt with the personal celebrations and struggles of ordinary people in her community. She won the Pulitzer Prize for Poetry on May 1, 1950, for Annie Allen, making her the first African American to receive a Pulitzer Prize.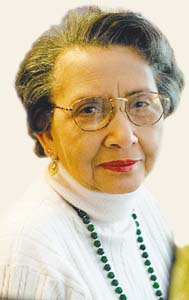 Naomi Long Madgett
Norfolk, VA – 1923-2020
Anne Spencer was an American poet, teacher, librarian, gardener, and civil rights activist. She's best remembered as an important figure of the Harlem Renaissance and as the second African American poet to be included in the Norton Anthology of Modern Poetry.Naomi Long Madgett was an American poet and publisher. Originally a teacher, she later found fame with her award-winning poems and was also the founder and senior editor of Lotus Press, established in 1972, a publisher of poetry books by black poets.Anne Spencer was an American poet, teacher, librarian, gardener, and civil rights activist. She's best remembered as an important figure of the Harlem Renaissance and as the second African American poet to be included in the Norton Anthology of Modern Poetry.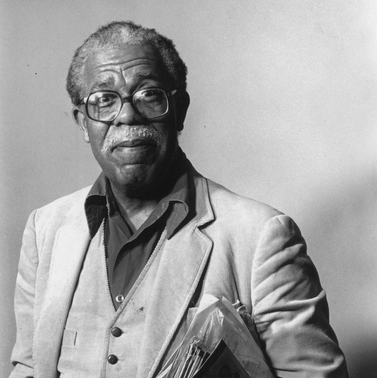 Dudley Randall
Washington, D.C. – 1914-2000
Dudley Randall was an African-American poet and poetry publisher from Detroit, Michigan. He founded a pioneering publishing company called Broadside Press in 1965, which published many leading.
Gratitude/Credits
Thank You Academy of American Poets with funds from the Melon Foundation for making this evening possible!
Thank you for supporting, sharing, commenting, registering, attending and celebrating in your hearts and spirit with us the magnificence of the Harlem Renaissance Era Poetry!!!
Thank You to the Community Partners of the Flint's Poet Laureate, Semaj Brown for the year 2021, Zeta Foundation-Flint in collaboration with Zeta Beta Zeta Chapter of Zeta Phi Beta Sorority, Inc.
Thank you, Mrs. Karen Utsey, President of Zeta Beta Zeta Chapter
A true joy to work with your glowing leadership!
Thank you, Ms. Renea Rubin, President of Zeta Foundation-Flint
Your Waiting Room Musical and Visual Creation was magical transporting us to 1928!
Thank you, Mrs. Lynese Thomas, Madame Director of Michigan State Organization for your participation!
Thank You, Harlem Renaissance Committee of Zeta Beta Zeta: Karen Utsey, Renea Rubin, Dr. Maria Boyd, Tee Lucas, Doris Clarke:
Dr. Maria Boyd-Springer literary logistics, how I enjoyed the reading and distribution of every poem with you!
Sister Doris Clarke technical support guru!
Sister Tee Lucas, for dedicated marketing!
Thank You To All Those Zeta Members (My Wonderful Sorors) Who Beautifully Recited And Videotaped Harlem Renaissance Poetry! Every Piece Resonated with your Pure Royal Blue and White Intention!
Thank You, Amanda Marie Thomason, fantabulous graphic designer/web designer/my right hand for over a decade!
Thank You, Darolyn Brown award winning retired Language Arts Educator, Consultant
Thank You Pamela Renee Hall Purifoy marketing consultation
Thank You Abc Morning News 12!!!
Thank You Flint Courier News!!!
Thank You my Cass Tech Class for your Green and White Shine, a safe place to be excellent!
Truth according to Semaj:
Though the result of a project may be sublime, perfect, beautiful, it is the process that brings transcendence. During the months of preparation from conception, to planning, to gathering literature to production of "An Evening of Harlem Renaissance Poetry with Poet Laureate, Semaj Brown and Zeta Beta Zeta,"
people were increased and respected during this process. Love and appreciation swelled while working. Women listened to one another, cooperated using Sisterly love as a tool.
All points of view were valid and encouraged, celebrated. Individual creativity was honored. Participation spread over many levels lifting, and eradicating the prospect of burden for one person. Yes, it was work intensive.
But, it boils down to how we treat one another. Can we see one another? Can you see yourself? And if we do not understand, can patience be held like a flower waiting to bloom?
Will you study to know? Will you remain open and try, or will the work all end in a frustrating heap of agony?
Self- determination for me encompasses how we move with, inside and around one another. It is not just about getting the job done, which is the least of it.
Does such cohesive work form a force which propels us forward? In other words, does positive energy extend into other areas collectively or personally? For me, the measure of a successful project is in the process as much or more than it is in the product.
Serving is a glorious experience; to enrich, enlighten, and inspire, and thus empower the community is the goal— my goal.
Through the offering process, I too am enriched, inspired, and empowered via working and giving. It is a natural cycle of flight science.
Wind from implementation wheels spin a backdraft, catching under wings so I might fly lifting others. We all spread like the Sun. This happened during the Making of a Harlem Renaissance Evening of Poetry.
I am yet feeling illuminated because of the collective light you All reflected. Keep the glow, glowing.
This is the model, the standard for collective work going forward. Nothing less, only stars for All.
Thank you! Love You!
Cultural Literary Director of an Evening with Harlem Renaissance Poetry
#Flint'sFirstPoetLaureate #HarlemRennaissance
#AcademyofAmericanPoetsPoetsLaureateFellow
#Poets.org
#AcademyofAmericanPoets
Rock!