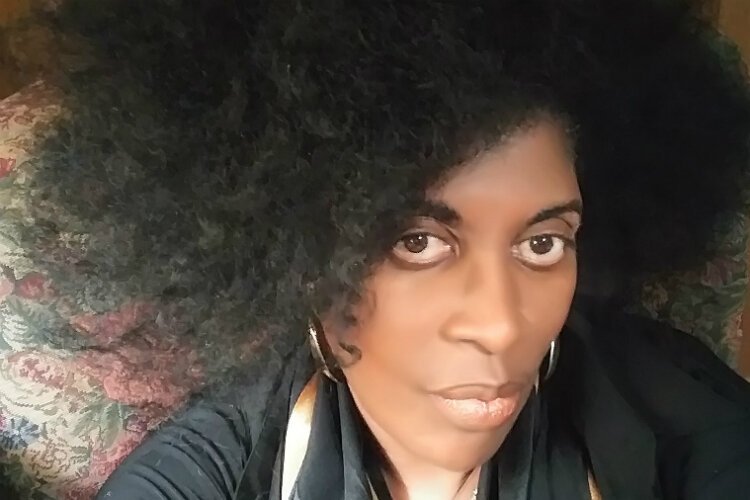 FLINT, Michigan—MW Gallery will host literary artist Semaj Brown for a poetry reading and book signing in conjunction with its new exhibit, "Off the Wall: Sculpture from the Mott-Warsh Collection."
Brown will be reading from her book, "Bleeding Fire! Tap the Eternal Spring of Regenerative Light: Conversations in Poetry and Prose," beginning at 6 p.m. Thursday, Aug. 22, at the MW Gallery, 815 S. Saginaw Street in downtown Flint. The event is free and open to the public.
Brown has facilitated more than 70 community service health-education workshops in Flint and Genesee County. She is president-elect of the Flint Chapter of The Pierians Inc., an organization devoted to promoting and encouraging the study and enjoyment of fine arts.
Erica Britt, associate professor of sociolinguistics at the University of Michigan-Flint, will facilitate a discussion with Brown about her inspiration and her creative process.
The Off the Wall exhibit features more than 30 sculptures by artists who employ a broad spectrum of styles and techniques to create three-dimensional and wall mounted works of art. It will run through January 25, 2020.
The MW Gallery hours are 11 a.m. to 6 p.m. Thursdays and Fridays, and 11 a.m. to 5 p.m. Saturdays. It is also open the second Friday of each month from 11 a.m. to 9 p.m. for Flint ArtWalk.