Featured Lectures
Featured Lectures Coming Soon
Keep an eye out for our Featured Lectures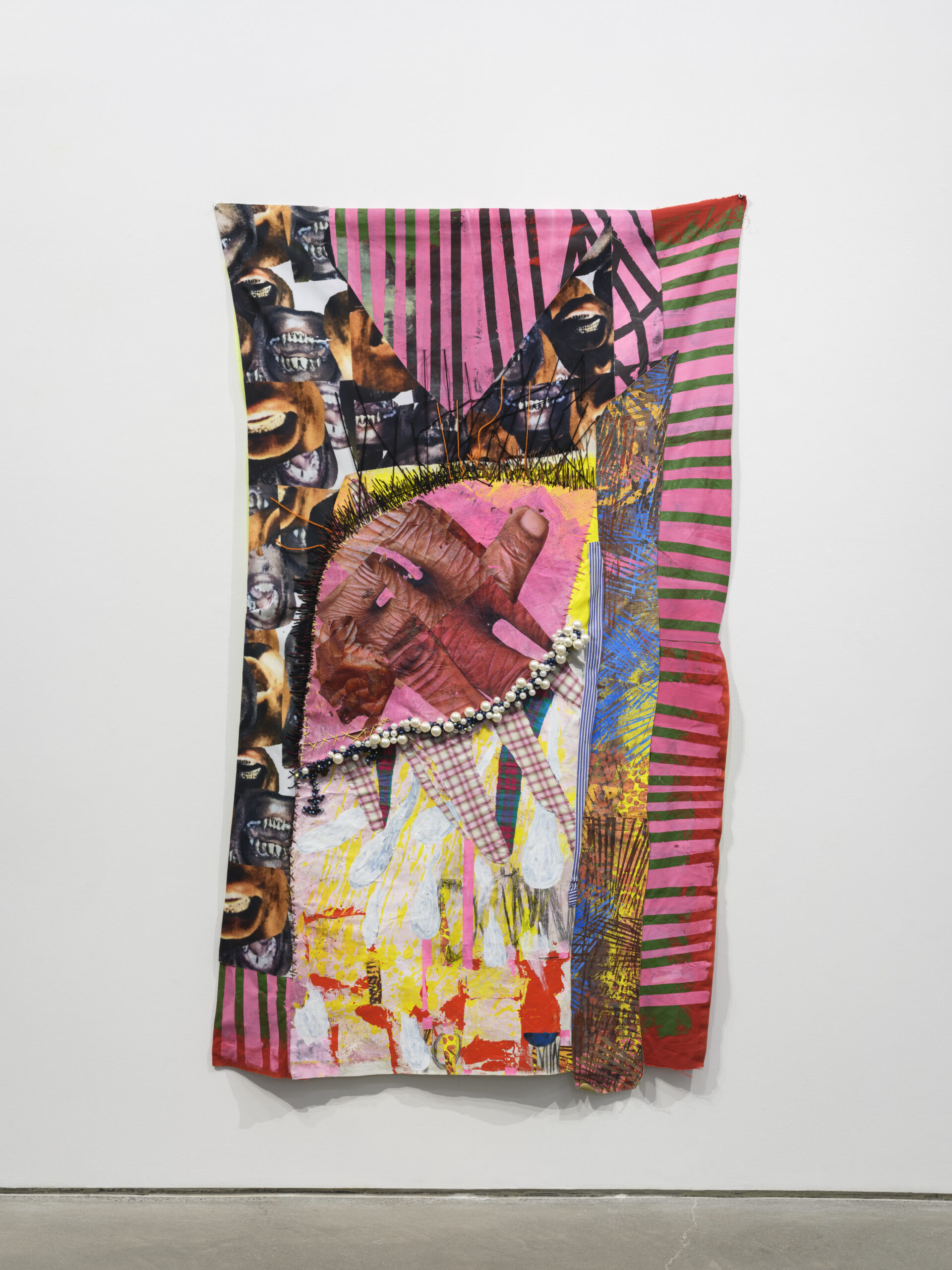 BRIClab Essays: Echoing through the Poison
Inspired sculptures, installations, and painted tapestries recount racialized atrocities, documenting centuries of brutality, surprisingly, without the hint of hyperbole. In fact, Jasmine Murrell's imaginative labor achieves subtlety by duping the senses. Like the art produced, Murrell's process is mysterious.
Branded: The Buying, Frying, Making Baking of African American Domestic Stereotypes
University of Michigan Law School, Ann Arbor, MI, Semaj Brown invited as a guest lecturer to senior law class: Trademark, Race, and Cultural Identity, Professor Susan M. Kornfield, J.D.